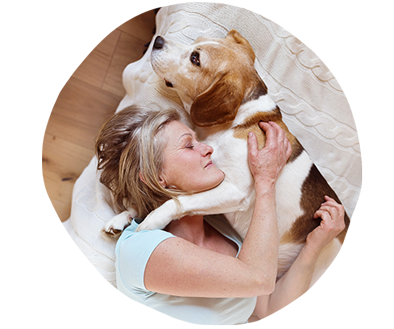 Happy pets,
happy humans
We offer top-notch, affordable raw pet food products to enhance your pet's health. Our minimally processed raw meats, bones, and organs are nutrient-rich, promoting a shiny coat and strong immune system. When your pet is happy and healthy, so are you. Trust us for the best raw products, ensuring a lifetime of happiness together.
RECOMMENDED RAW FOOD
Our Popular Products

Our Client Testimonial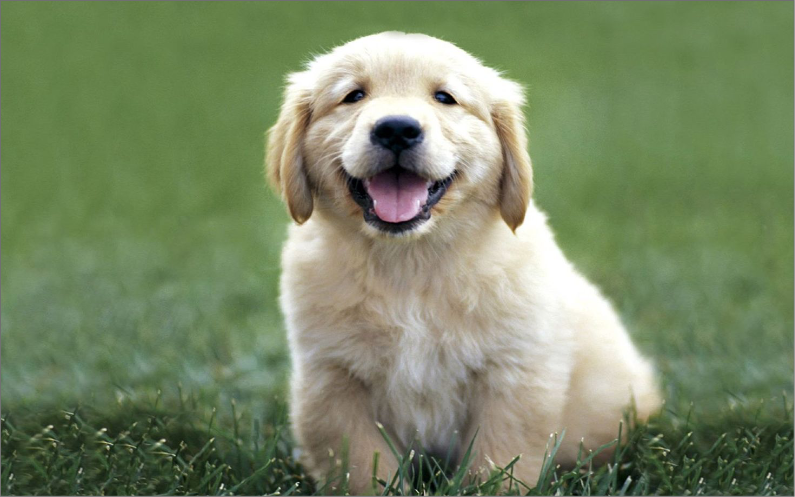 "FINALLY now I know I can do this and we never looked back"
raw was never a question for us, but we had a tricky time finding it and we were never totally happy with a few places we tried. When RawChoice came along it was like FINALLY now I know I can do this and we never looked back. I think it's been almost 5 years now and EVERY single meal time is the best time of day for our 135lbs pooch.
Anita D.RawChoice Buyer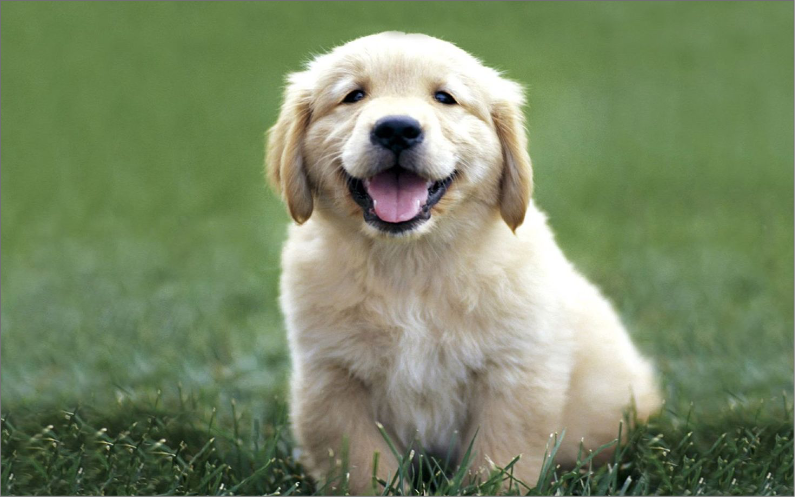 "Thanks to RawChoice and the supportive owners."
We own a Portuguese Water Dog who, from a puppy, was sufferingfrom bowel problems. There were many visits to the vet where we had her tested and tried the expensive gastro food the vet recommended to try and solve the issue, but all of this proved fruitless. We decided to give Rawchoice a try to see if there was any improvement in her condition. The effect was immediate and drastic; the bowel problems disappeared within 12 hours of her first trying raw food. It was incredible and we have never gone back. The people at Rawchoice are great and their products have been a mainstay for our dog ever since.
Chris R. RawChoice Buyer

Fast Delivery
We deliver twice a week in Ottawa and surrounding areas

Affiliate Program
Rewarding affiliates to share with an audience

Secure payment

Expert Support