Not sure what to feed your pet?
Our Nutrition Experts are here to help!
Fill out your pet's health profile to receive a custom meal plan that is tailored to their unique needs!*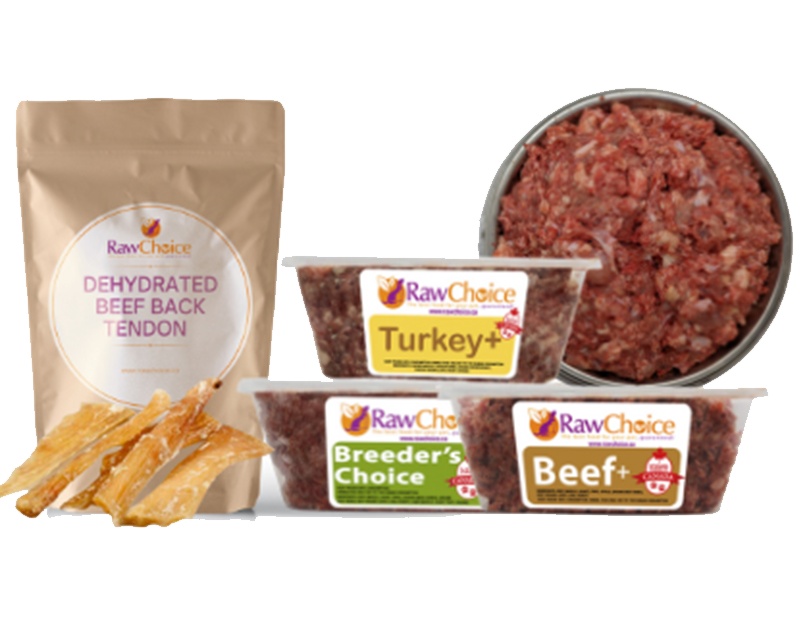 * The contents of this form, such as text, graphics, images, and other material contained are for informational purposes only. The content is not intended to be a substitute for professional veterinarian advice, diagnosis, or treatment. Always seek the advice of your veterinarian with any questions you may have regarding the medical condition of your pet. Never disregard professional advice or delay in seeking it because of something you have read from RawChoice. If you think your pet has a medical emergency, call or visit your veterinarian immediately. RawChoice does not endorse any specific tests, veterinarians, procedures, opinions, or other information that may be mentioned on this website or related and affiliated websites or services. Reliance on any information or product suggestions found in this email or on www.rawchoice.ca website is entirely of your own choosing.